The Covid-19 pandemic has presented new and unprecedented challenges that have impacted both how we live and work. From adapting to remote working to enforcing protocols to keep our staff, facilities, and customers safe, we continue to regularly monitor the situation and take appropriate action.
Ensuring a safe workplace:
We have heavily invested in Personal Protective Equipment, ensuring that our team have the resources they need to be able to fulfil their role safely. New operating procedures have been introduced which allows more time for cleaning and sanitising duties to be completed, this makes our locations safer for both team members and guests.
Away Resorts also keep a constant eye on the ever changing guidance and ensure that we make adjustments as per the recommendations, keeping our colleagues safe at all times is at the forefront of everything that we do!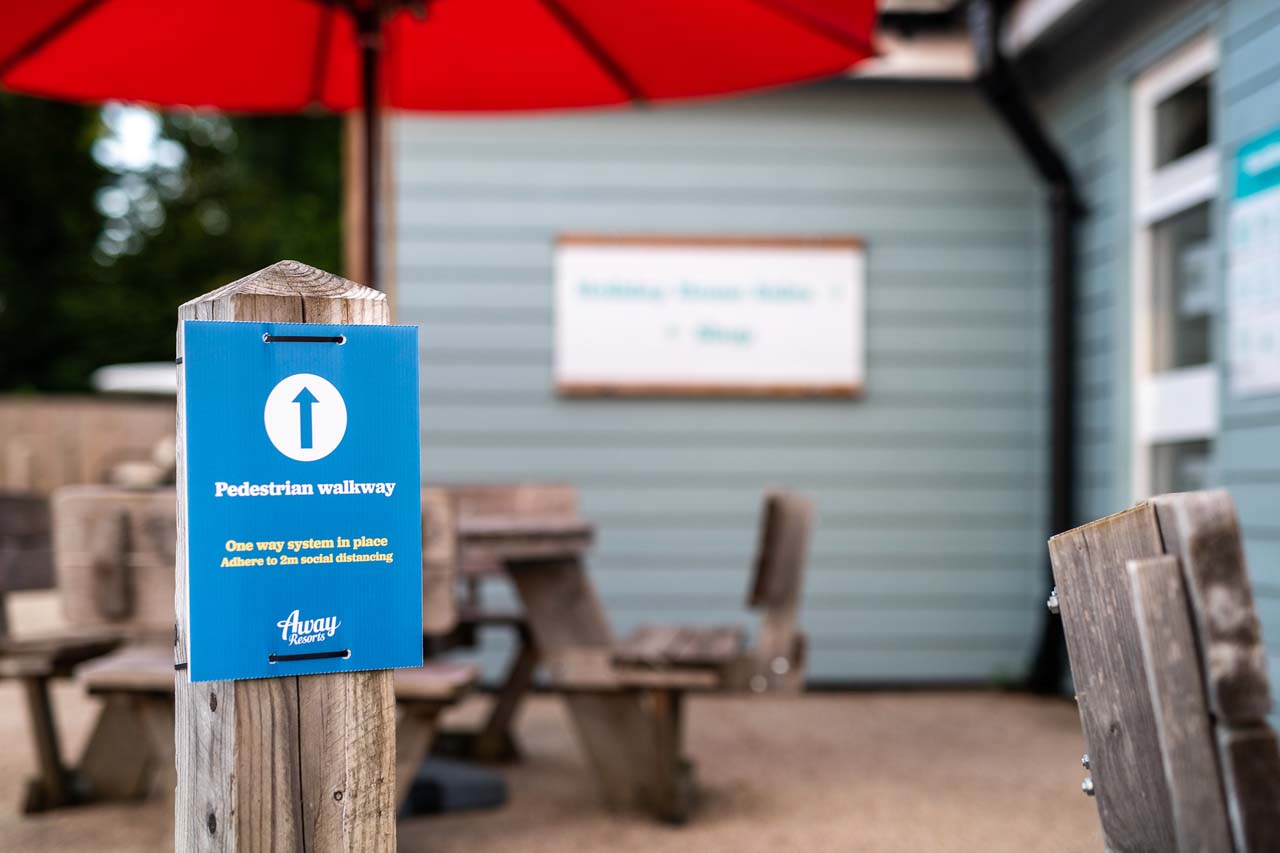 Adapting to remote working:
As a hospitality and leisure business, the majority of our colleagues continue to work at their locations. In line with the government guidelines, our Central Support team have moved to working in a remote setting.
All resources have been made available to ensure that this transition was seamless, our team have several daily catch-ups, we communicate regularly through our social media platform 'Workplace' and we also have a 'town hall' meeting once a week that brings all of the Central Support team together to share key achievements, obstacles and wider updates.
Through our use of Workplace to communicate, we are incredibly proud to share that we were named the winner of the Workplace Crisis Management Award, across Europe, the Middle East and Africa in December 2020. Read more here.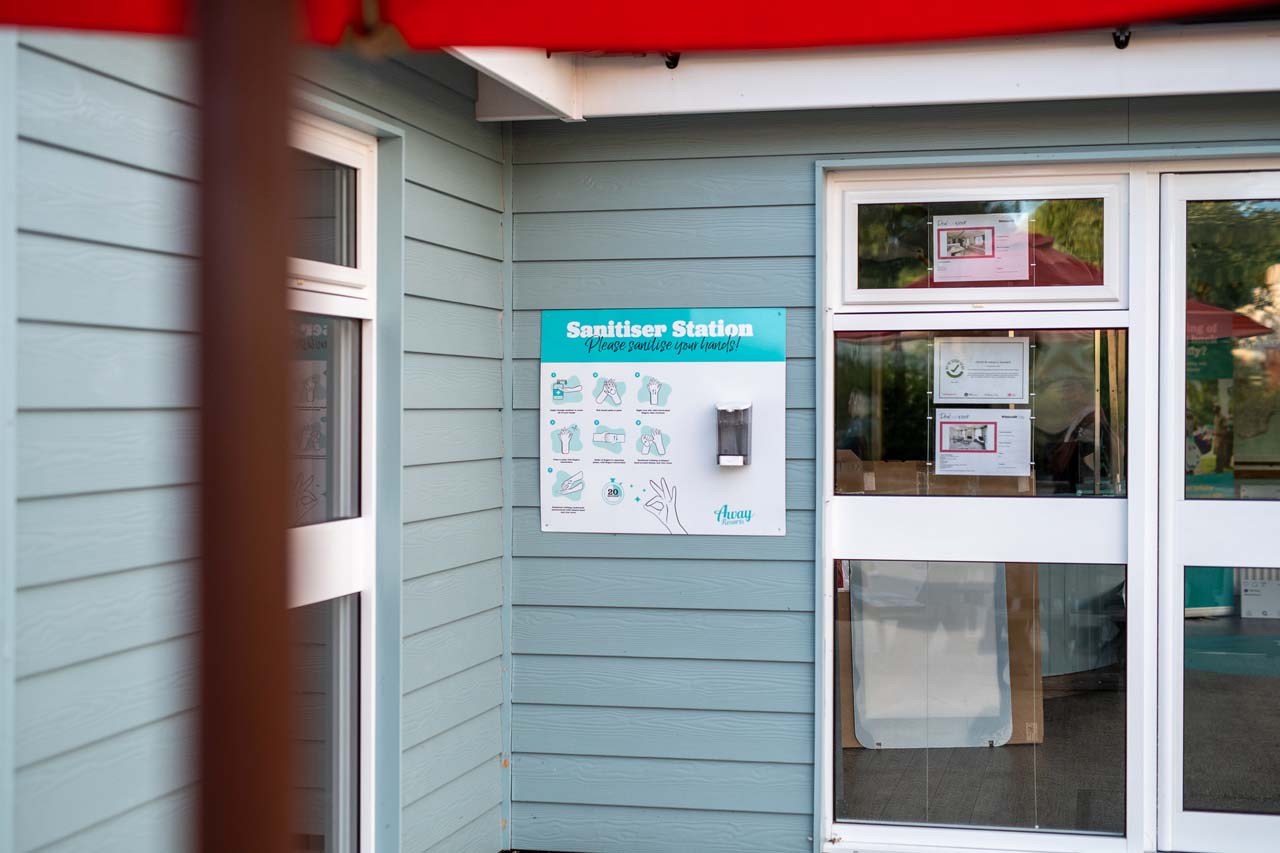 Throughout the ongoing Covid-19 pandemic, we continue to closely monitor the situation and follow government guidance in all that we do to keep our team members and guests safe at all times.